APP IS TRANSLATED INTO 7 LANGUAGES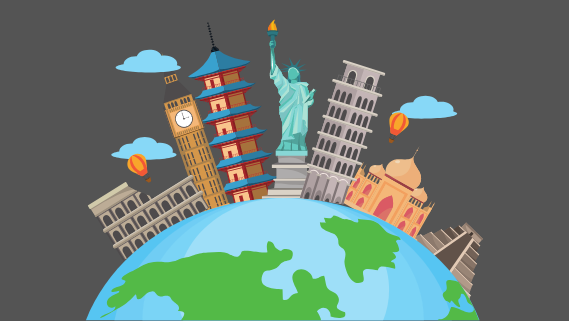 It's only been a month since we launched Doctor at Work (Plus) in Google Play and according to analytics, we already have 648 users worldwide. We want to help and connect with more doctors across the globe, so we decided to translate the app into seven more languages.
Here are the seven new languages:
Arabic
French
Russian
Spanish
Simplified Chinese
Traditional Chinese
Portuguese
If you want us to translate the app into your language, send us an email or tell us in the comments section below.
Translate »